Xingyun BaoZhu Jackpot
It's already been Chinese New Year this year, but that's no reason to pass up on playing Xingyun BaoZhu Jackpot. This casino slot game has been created with a Chinese New Year theme and will certainly help you celebrate, even if it is all a bit belated. Whether you play this mobile-optimised slot game at the new year or another time, you'll certainly be able to get into the spirit of things thanks to the great design that Eyecon have used throughout. Head over to megareel to play more slots like this.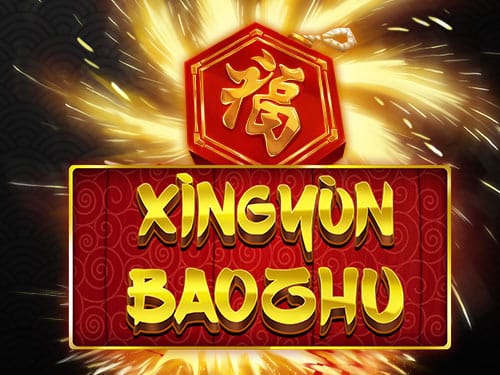 About the Developers
Eyecon love to give some international flair to their games, and Xingyun BaoZhu Jackpot is just one more slot that shows this. Click here to play casino slot games online. Check out Shaman Spirit and Temple of Ausar to see some of their other games that will transport you to far-off places. The developers at Eyecon have been creating eye-catching games ever since 1997, and their reputation has kept on growing over the past couple of decades. They are one of the most exciting online casino game firms out there at the minute, and it'll be very exciting to see where the future takes them.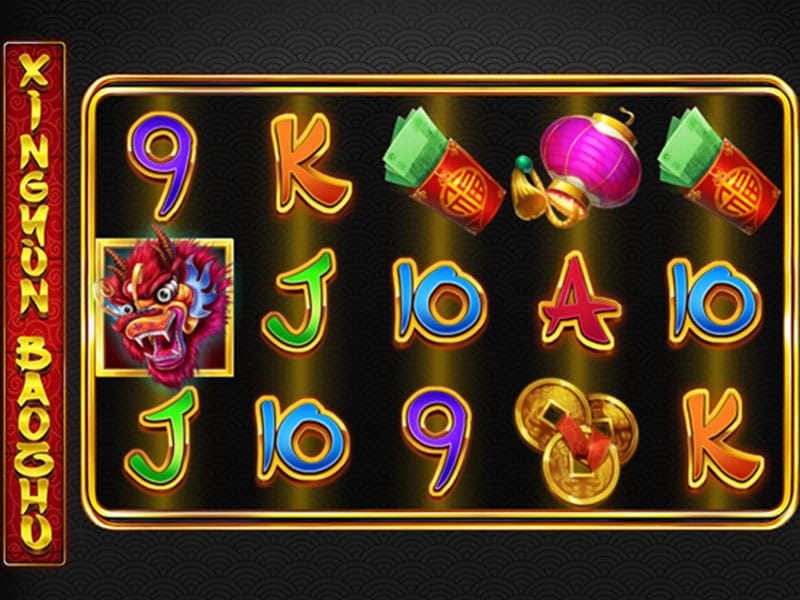 About the Game
The Xingyun BaoZhu Jackpot is suitably Chinese themed in its design and game play. There are five reels and twenty-five pay lines to play with, which are all set against a dramatic black background. The overall design of the board may be quite simple compared to some other popular slot games, but every care has been taken to add plenty of small Oriental details. For instance, the letter symbols have all been designed in a Chinese-style font. The game's title is spread across the top of the game board in a similar font. As you spin the reels, the Asian-style background music should also put you in the right frame of mind for celebrating Chinese New Year as well!
The letters and numbers on the board are the lowest value ones in the game, and it's the picture symbols that will help you win bigger pay outs. These have also been inspired by the Orient, and you will see Chinese dragons, fireworks, lanterns and wallets full of money. A few of these symbols are very special as they can help greatly increase your winnings.
• WILD SYMBOL – Keep your eyes peeled for the firecracker symbol as this is the slot game's Wild. It can replace symbols on the first, third and fifth reels. The only symbol it can't take the place of is the Scatter.
• SCATTER SYMBOL – The fiery dragon is the game's Scatter symbol. You need to land a minimum of three of these on the board to get some free spins!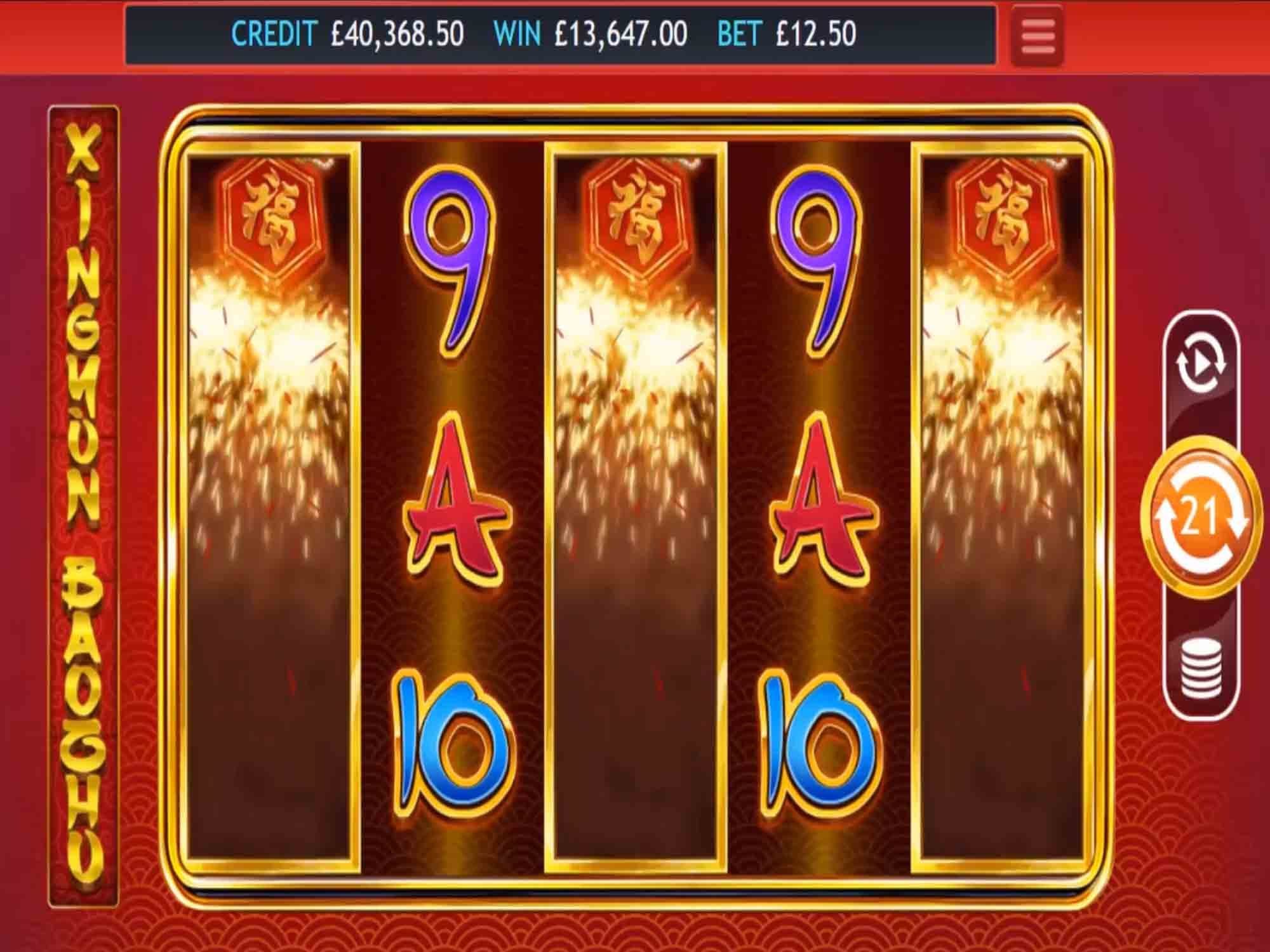 The Verdict
As far as Asian-inspired slot games go, Xingyun BaoZhu Jackpot is one of the most aesthetically simplistic ones out there. However, thanks to the frequency of its special symbols turning up on the board, you'll find that the potential winnings easily make up for this lack in design. You'll be so happy with your winnings, you might not notice how basic the board is! If you like this game, make sure you check out Xingyun BaoZhu.