Auto Roulette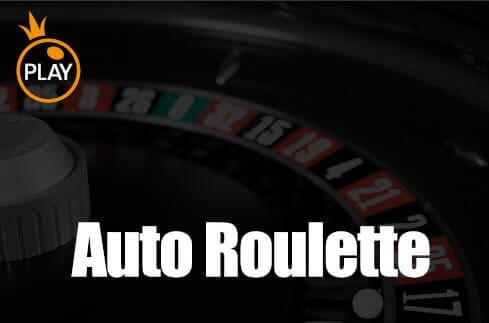 Summary of Auto Roulette
Roulette is one of the most popular free spins casino games out there, in fact it might even be your favourite game to play! Pragmatic Play know this, and they have added Auto Roulette to their collection of casino games that you can enjoy!
It's a fairly recent addition, as they brought it to the market in 2020 summertime. The game gives you the feel of a real life casino gaming experience, as they have a dealer that you can communicate with and there's also a brilliant interface that's kept nice and simple.
This means that beginners can enjoy this free casino games! If you would like to play Auto Roulette right away then just log into the free spins casino Mega Reel! If you would like to learn how to play the game then just keep reading for all of our helpful information.
Quick Links: Fluffy Favourites Review | Starburst Review | Rainbow Riches Review | Bonanza Review | Jack and the Beanstalk Slot | White Rabbit Slot | Fishin Frenzy Review

How to Play Auto Roulette Game
So how do you actually go about playing Auto Roulette pay by mobile slots? Well, there's a camera that you will notice and this points at the roulette wheel and the betting table. If you need a close up look you can always zoom in which is super useful, after all you'll want to see if the ball has landed on the winning bet you've made!
You will be given fifteen seconds to place your bets and there's a bar at the top of the screen which lets you know how much time you have left. Once it has turned red this means that your time has run out. Once you've placed your bets the game will begin!
There's a handy option to save your favourite bets, such as Black/Red or Hot/Cold numbers and this will make your betting experience much easier if you like to place the same bets twice! You can also select the Autoplay option if you want the game to play out for you, then you can just sit back and relax!
The online slots uk game has a real feel to it as you can communicate with the other players during the game, just as you would be able to in a brick and mortar casino. This is a nice touch from Pragmatic Play!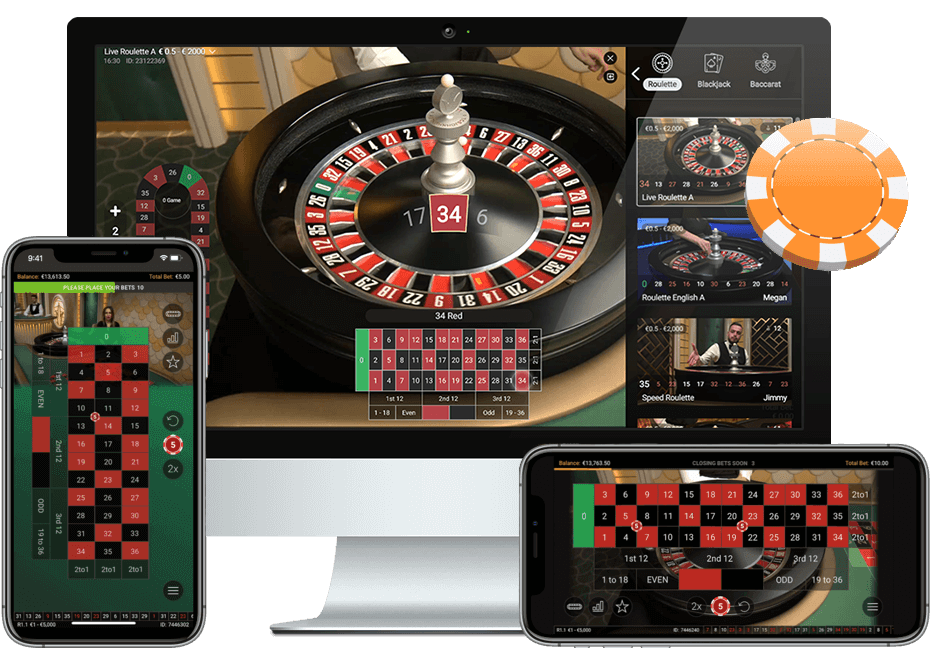 How to Win at Auto Roulette
So how do you improve your winning chances when you play Auto Roulette? Well, there are definitely things that you can do to improve your chances of winning as well as hoping that Lady Luck is on your side!
Play at a casino you trust: this means doing some research into the best casinos out there, as playing at a reputable one is so important to your gaming experience! This is why Mega Reel is the perfect choice for you, as they have measures in place to keep all of your details private and safe and they have all of their gambling licences up to date. A good way of researching is to check out players reviews and chat rooms, as they can be honest with their casino experiences.
Don't bet more than you can afford: this goes without saying, but players can get carried away and begin chasing their losses and this is never good.
Do your research: learn all of the rules of the game before you begin playing, and this goes for strategies as well. This way you can be confident in your gameplay and enjoy it which is the most important thing!
Last Thoughts on This Casino Game
Auto Roulette is a fantastic casino gaming experience from Pragmatic Play! Beginners and experienced players can enjoy this game, as the rules are easy to follow and the interface is simple to navigate. You get that real casino game feel from Auto Roulette and we enjoy this!
The 3D technology that Pragmatic Play have used helps to contribute to this feeling, and the fact that the game is streamed to you in real time. Plus you can also chat to the other players in round which adds to the immersive feeling of the game!
So what are you waiting for? Head to the free spins casino Mega Reel and play some rounds of Auto Roulette! If you prefer to play online slots or casino games like Atlantic City Blackjack then you can check out their huge collection while you're there!