Moirai Blaze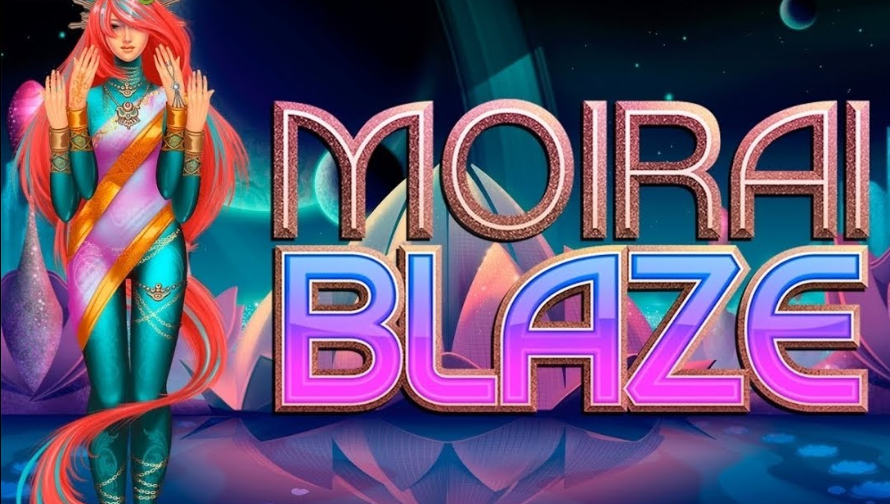 A bright slot with a hint of mystery, what's not to love? If you have played any number of the Iron Dog Studios slots, then you will know that they never do things in the conventional sense.
Learn more of Iron Dog slots on Megareel a free daily spins casino. In Moirai Blaze this trend continues. This 7x7 video slot is one of their most ambitious slots to date, with every feature and visual element being purposeful in immersing the player as much as humanly possible.
If you are a fan of fantasy themed slots and things of the like, then you will find that this slot has everything you could ever want and more. be sure to read the rest of this review below; there's a lot of info to get into and not a lot of time, so why wait!
Quick Links: Fluffy Favourites | Starburst | Rainbow Riches | Bonanza Slot Game | Gonzos Quest | Immortal Romance | Fishin' Frenzy

About the Developer 
Iron Dog studios is a developer who have time and time again shown why they are among some of the most creative minds in the online slot industry today. Developers everywhere could only hope of having a track record similar to this developer and of free casino games.
Iron Dog have always had an eye for talent, which is why so many of their online offerings garner so much attention.
Trust in Iron Dog and they will never let you down, that's what we have learnt from these guys. We can't emphasise enough how fun their slots are. Play them out for yourself and revel in the fun, we have, time and time again.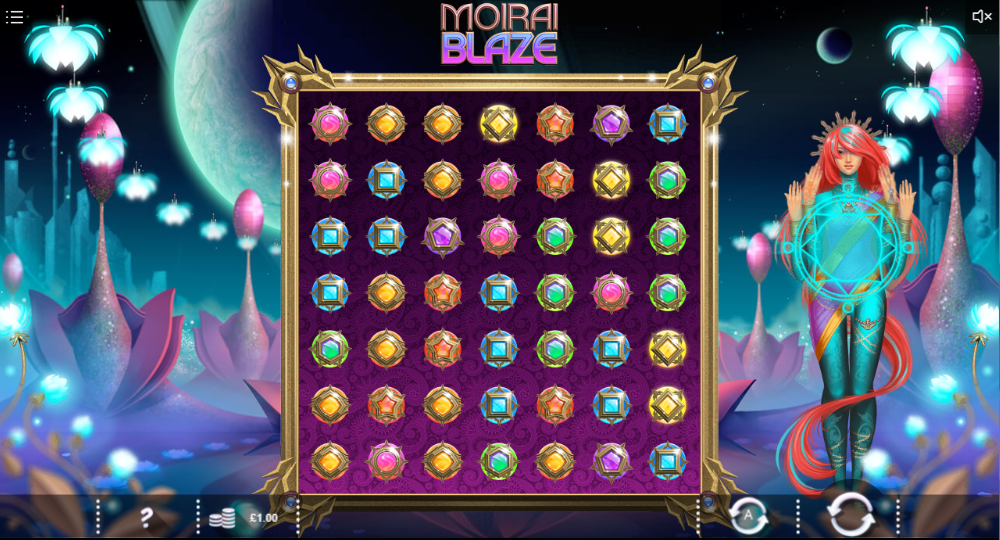 About the Game
The most important thing we will tell you about this slot is that there is a massive 200,000 jackpot to be won! This jackpot is active with each and every spin, meaning you never know when it could pop. We are always looking for mobile casino slots such as this one that actually rewards you for your efforts, rather than insults your intelligence and wastes your time. online slots uk
In order to play this slot you will first need to set your coin sizes accordingly. This can be achieved at the bottom of the screen using the appropriate buttons. Once you have set your amounts, you may then proceed in spinning away.
Visually speaking, you will not find a more picturesque slot out in the market currently. There is a heavy emphasis on the colours of the symbols on the reels, which is perfect for anyone who enjoys a good visual.
In terms of additional features, you can expect the wilds, scatters and free spins to be the main method in earning the highest scores possible. We would like to remind players that there is always new ways to win in this online slots uk, so the fun could theoretically never stop!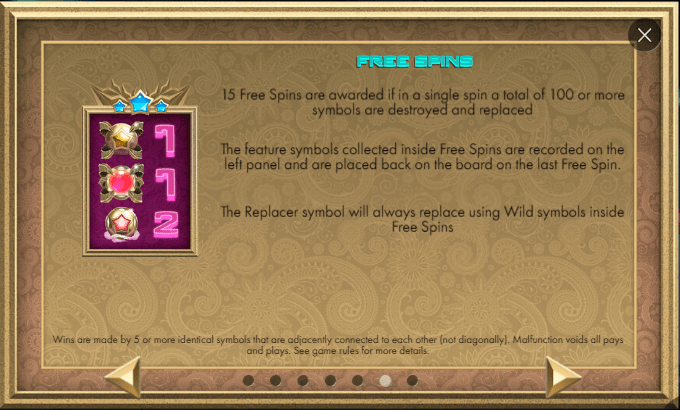 The Verdict
If you have never played a slot similar to Moirai Blaze then you are missing out. Slots such as this one do a great job in keeping attentions locked onto screens.
Be sure to check out this slot if you haven't already, it's perfect in a lot of ways. For you next game, take a literary page of of the book and try Moby Dick slot.