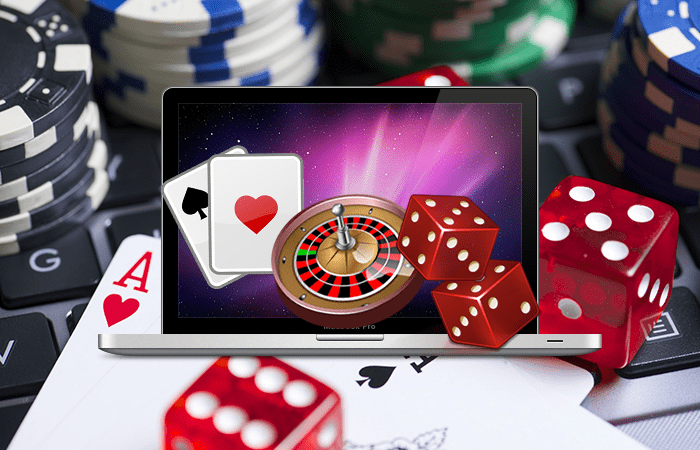 Online casino has never been as good as it is right now, with an amazing selection of games to play across casino classics and online slots. More people are having a flutter online than ever before and this is largely down to the quality of the games and of course, the brilliant accessibility to such games.
Whether you play on your desktop computer, your tablet device or, of course, your smartphone device, the experience offers the same thrill and excitement of casino fun that humankind has enjoyed for generations and generations. In this article we will be looking at the different between online casino and mobile casino, with the two types of online gambling overlapping and offering slightly different experiences.
We hope to shed some light on each for those new to either pastime, while also providing some gambling inspiration for those looking for a new hobby or looking to win some extra cash with daily free spins!

The rise of mobile casino
Mobile casino has grown and grown in popularity since the start of the decade and this is largely down to the rise and rise of mobiles and smartphones. Those handy devices that fit into your pocked have truly changed the media industry forever, dominating other mediums in terms of how often we spend on them and how much information we take in.
As such, it is no surprise that mobile casino free slot games have risen in popularity too, with more and more casino brands offering a mobile casino service and most developers being wonderfully fluent in the language that is making games for mobile.
On the go gaming at Mega Reel
The main advantage of mobile casino must be the fact that you can play on the go. This truly 24/7 access to online casino has helped the gambling community grow and grow, and it means that these gamers can play their favourite mobile slots at any point and from any where. Whether players are lounging at home or perhaps on their way to work, access to mobile casino is unrivalled thanks to 3G, 4G and strong public WiFi connections.
Difference in graphics between phone and online casino
What with the change in screen size from something like a desktop computer to a mobile, you might expect the quality in graphics displayed to change. However, this is simply not the case thanks to the optimised nature of the mobile slots in question and the other mobile casino games. Most online casino titles are now fully functional across all major platforms and as such, mobile casino looks just as good as regular online casino.
Pay by phone casino
The ability to pay by phone and play online slots is another great trend of mobile casino, offering quick and easy access that ties together with what accounts you have registered on your phone. Being able to top up your mobile casino account and withdraw your winnings via PayPal and other mobile friendly server has made mobile casino even quicker and easier than it already was. Happy gaming.