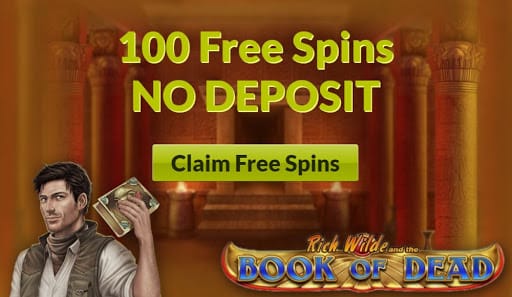 Pay by phone is a quick and easy casino payment method which doesn't reveal any of your personal details.
Online casinos within the UK allow you to use your phone number for your depositing needs when it your the payment stage, rather than having to input any card details or any other private information.
You're sent a code by the pay by phone casino, and after entering it your balance will be topped up straight away, allowing you to start playing games immediately. The charge is then added to your monthly phone bill.
The fact that you're not obliged to give an online casino your bank details makes pay by mobile one of the safest ways to pay for our online casinos games.
Mobile deposits are made instantly and they don't carry any hidden fees. It becomes much easier to keep an eye on your transactions when they're added to your monthly phone bill.

Can I deposit using my Phone Bill?
When it comes to Pay by phone casinos its a play now, pay later arrangement. You can make deposits and start playing with free daily spins, and then worry about the money at some point in the distant future.
However, pay by phone bill casinos are becoming less common in the UK due to new legislations within the world of online casinos. The most recent UK Gambling Commission (the body which looks after UK betting) guidelines are actively trying to hamper pay by mobile casinos, as they want to stop players from betting with money that they don't actually have, leading to debt or worse.
Common Phone Bill Deposit Methods
When it comes to pay by phone free casino games, there are several choices available to you in terms of which medium you use to make your deposits.
Apple Pay
Probably the most famous of the e-wallets, iPhone and IOS users all worldwide will be all too familiar with the wonders of Apple Pay. Whether it's on an iPhone, iPad, or even an Apple Watch, there are going to be plenty of opportunities for you to give Apple Pay a go.
If you're an Android or Blackberry user who has come this far in life without encountering Apple Pay, all you need to know is that it acts the same as most digital wallets that store your payment information. Apple Pay also allows you to withdraw money from your account.
Boku
Boku is the UK's most prominent mobile payment provider for online casinos, and it's a service which operates in many other countries in all over the world in places such as Europe, Asia, North and South America.
Pay by phone casino boku is easy. Choose a payment option, input your mobile number and confirm the amount of money you want to deposit. After depositing with Boku once, your number will be saved for use in the future. You can also transfer money between accounts.
Payforit
Payforit is another pay by mobile platform which is supported by several online casinos and mobile network providers.
Major networks including Vodafone, Virgin, EE, O2 and Three all use Payforit, and online casino players across the country are grateful for that fact. Payforit is incredibly easy to use, which goes some way to explaining why the platform is as popular as it is.
Payforit is so widely used in fact that it even comes under several different names when looking for it on a casino's banking methods page. Be on the lookout for Pay by Phone, Charge to Mobile, Pay by Mobile, Pay Via Phone, Charge to Bill or Mobile Pay when looking for Payforit to make your deposits.
Last Notes on Phone Payments
All of these payment methods will be available for you to use whether you're playing on desktop, tablet or mobile. Instant banking lets you login to an online casino with your online banking details. Then you can use your mobile to your deposits as your casino account as it empties.
You can always still use your debit cards to complete your deposit within your smartphone's browser. You can even save the card to speed things up in future. Samsung Autopay for example remembers your card details, and they require only a fingerprint to input your details. Google Chrome also stores your card information if you want it to
Vendors such as Skrill or Neteller act as middle men that help you transfer the funds from your e-wallet. The Skrill 1-Tap makes it especially easier by limiting the amount of steps needed between depositing and playing.