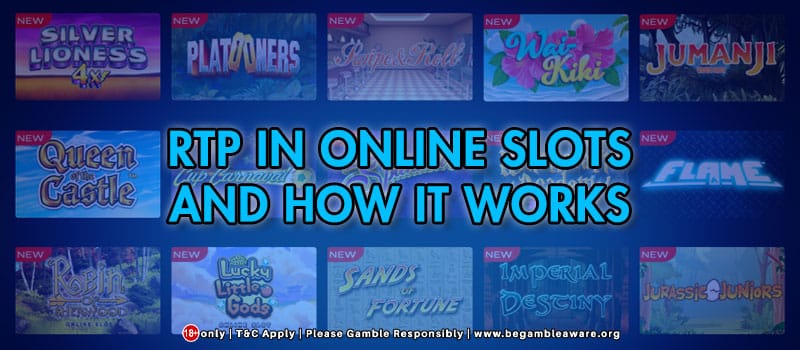 There are lots of exciting elements to online slots. The most exciting thing about playing online slots is that you really don't know what's going to happen. You don't know what features you trigger and you don't know how much you may win. Every online slot is different and has different features. Wilds, scatters, pick me styles bonuses, and various other bonus features. In this blog post, we'll be talking about free spins bonus features.

What is a Free Slot Spins Round?
A free slot games spins round, or free spins feature is a bonus feature where you can win free spins.
How to Trigger the Free Slot Spins Round
The free spins feature is typically activated by landing 3 or more scatter symbols but other symbols may activate the feature instead.
Once you have triggered the free slot spins round, you may automatically trigger a certain number of free spins.  The number of free spins you get could also be determined by how many scatters activated the feature. For example, landing 3 scatters may give you 5 free spins, landing 4 scatters may give you 10 free spins and landing 5 scatters may give you 20 free spins.
Are Free Slot Spins Rounds Easy to Activate?
It all varies depending on what slot you're playing. Some free slot spins bonus rounds may only be able to be triggered once whereas some may be able to be retriggered several times for a chance to win lots of free spins.
At the end of the day, whether you trigger the free slot spins round or not, it is totally random and down to look. You might play a slot for 10 minutes and not activate the free spins feature at all. You may activate the free spins round with your very first spin. You could even activate the free spins feature 1, 2 or, 3 times in a row. It is all so random.
Slot Games Where the Free Slot Spins Feature is Triggered Easily
No free slot spins feature is triggered easily but here at Mega Reel, we have noticed that slots with fewer bonus features or where the only feature is a free spins feature is likely to trigger it more. One of these slots is Tomb Raider. Tomb Raider is a Microgaming slot with 5 reels and 15 paylines. It is a fairly straightforward slot with few features, one of which includes a free spins feature. Once activated, you will instantly be given 15 free spins as well as a 3x multiplier. This feature can be retriggered.
Another slot where you can trigger free spins is Cleopatra. Cleopatra is an Egyptian-themed slot powered by IGT. As well as having beautiful and luxurious graphics and a great Egyptian soundtrack, Cleopatra has a generous free spins round. Once activated, you will get 15 free spins as well as triple wins. It can be retriggered, activating up to 180 free spins. Learn more from our free slot spins guide!