If you're looking for the perfect mix of going to a casino with the convenience of staying in and playing online games then live blackjack may be the perfect option for you. Blackjack is one of the most popular table games around and is full of thrill and excitement. If you're not sure how to play live blackjack then you have come to the right place. Below you will find a list of advantages to live blackjack as well as basic rules and tips.
Why play live blackjack?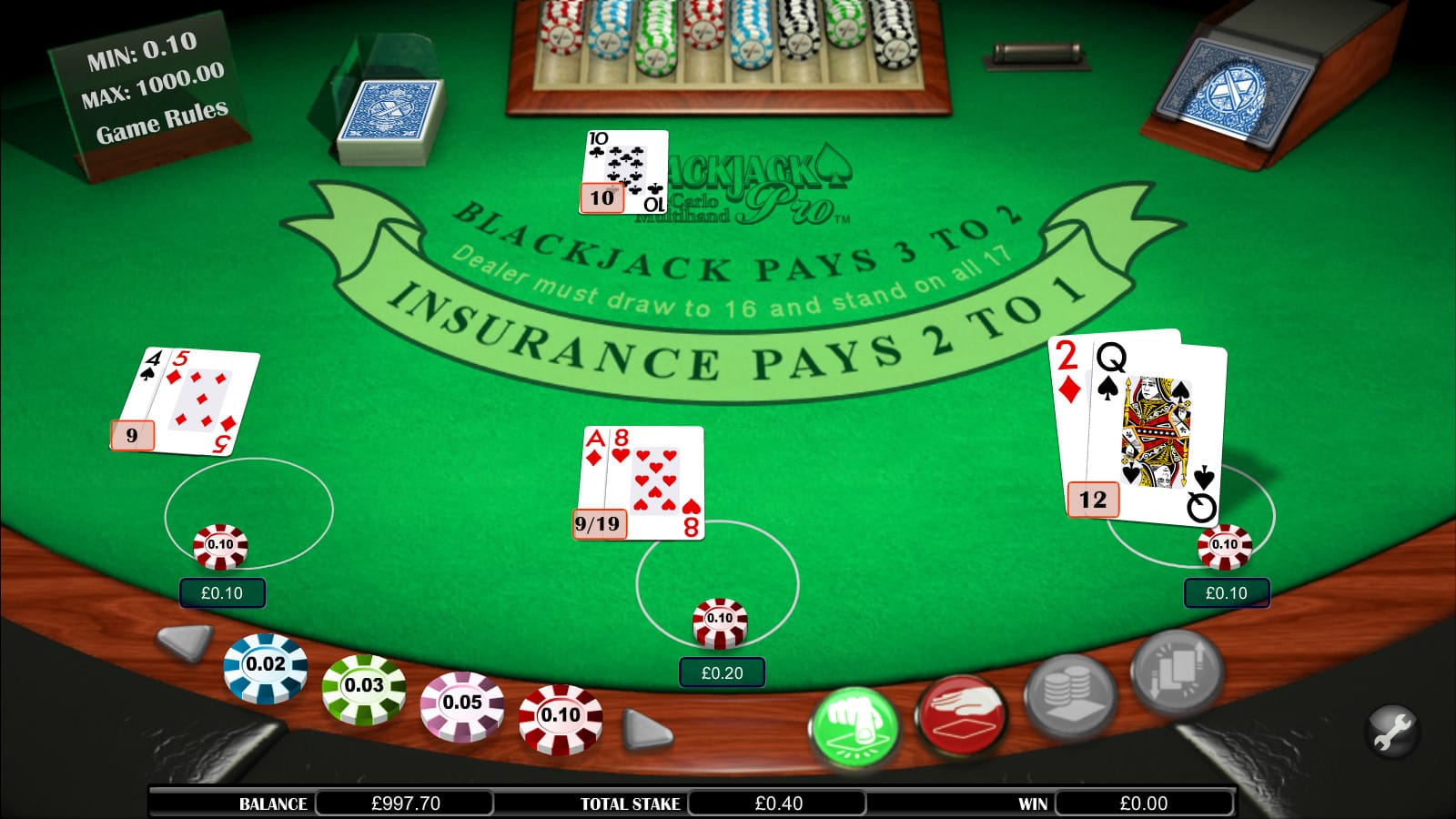 Live blackjack is the perfect combination of both land-based and online blackjack. The game has risen in popularity because you get that casino experience but from the comfort of your own home. There's also no distractions which is perfect when you're wanting to concentrate.
The buzz of a live blackjack game is immense. You'll see a live dealer in real time shuffling and dealing with cards. You won't be missing out on the social aspect either as you can interact with other players. Live online blackjack is the closest thing you can possibly get to a land-based casino. Another great thing about live casino games is that there are always free casino games going on so you can play whenever you feel like it.
How to play live blackjack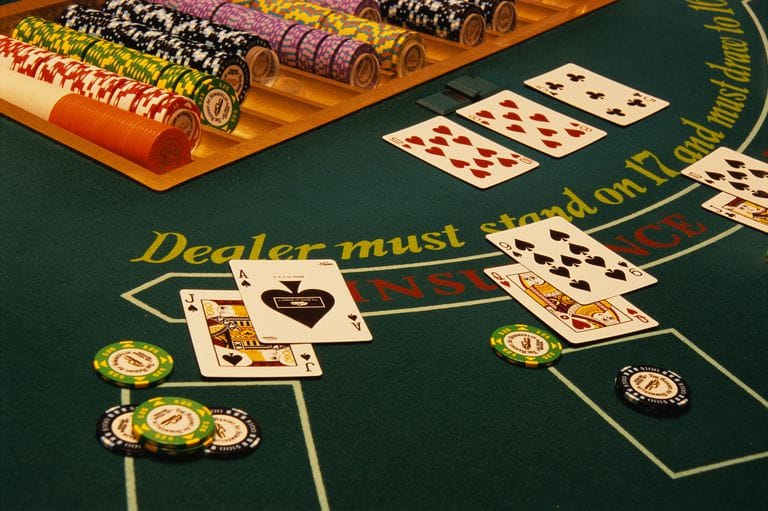 Once the cards are drawn, you'll be able to perform a number of actions. Whether you win or not will depend on the actions you take, so let's take a look at some of them in more detail:
Hitting is one of the main actions to take in live blackjack. Here you will request another card from the dealer with the hope of increasing your hand's value. You're free to hit as many times as you like but be careful not to bust (go over 21).
Standing is the complete opposite of hitting. Here you will be able to refuse cards and stick with your hand. It would be good to stand if you have an ace or 10.
Split your hand when you have a pair of cards. Choosing to split will mean that your cards will split to create 2 separate hands which could potentially lead to double winnings. This is a risky strategy but if successful can be very rewarding.
Double Down is where you will double your initial bet in exchange for an additional card. Be careful if you choose this action as you won't be able to hit again.
Insurance is one to be wary of but is worth mentioning too. In some live blackjack games, you are allowed to make an insurance bet. You can only use this strategy if the dealer draws an ace on the first card.
Live blackjack payouts
Live blackjack payouts are fairly straightforward. Wins in live blackjack are 1:1, so if you place a bet of £10 you'll get £20 back. If you're lucky enough to win blackjack you'll receive a payout of 3:2 which is the highest return bet in the game. Insurance wins have a payout of 2:1.
For free spins online our Terms and Conditions apply!