One of the best strategies you can have with playing slot games is creating a successful bankroll. This is the most imperative thing you should do before you start playing on any slots game because it can stop you from getting into financial difficulty and will ensure that you enjoying playing the slots game in question. Find out more about bankrolls and free spins in this article and the reason why creating them is so beneficial to you when playing online slots.
Bankroll Strategy
Slot games are based on luck over strategy, yes, that we know to be true. But there are certain things you can do to stop yourself from losing enormous amounts of money just because you got a little too carried away by playing slot games online. We always need Lady Luck on our side to be in with a chance of winning at slots but there are ways in which you can protect yourself from major misfortune and the best way to do that is to create a bankroll.
To make this as simple as possible, a bankroll is the amount of money you are able to use to play slots games with without it having a detrimental impact on your overall financial situation. You don't want to be left unable to pay the bills, the mortgage or unable to feed the family just because you got carried away. So deciding on an overall figure you are able to play slots with before game begins is a great way to protect yourself. This needs to be a figure that will not matter to your bank account if you do not win anything in return for spending this cash. You cannot bank on the fact that there is potential to win, as there is no slots game anywhere that guarantees a win every time although there are some with much better RTP rates and lower volatility levels than others than can help you.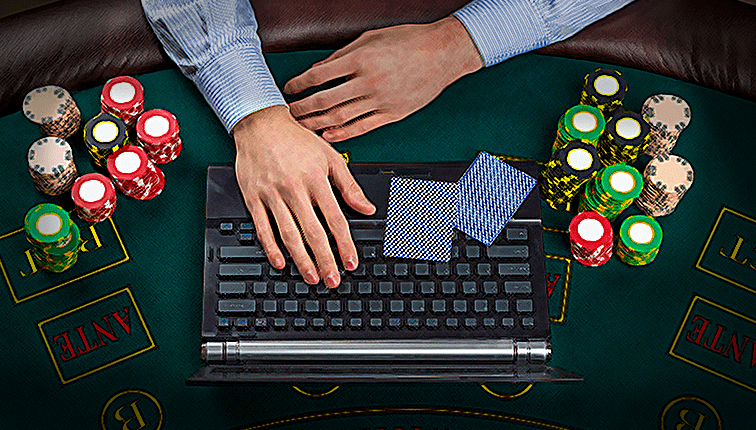 Why Use a Bankroll in Online Slots?
Bankrolls protect you and your financial situation. This is important because slots games are designed to entice you into playing them and the online casinos want you to play their games for as long as possible. They do this by creating games of bright colours, fun themes, exciting characters and continually send interesting offers that they know we cannot refuse.
Due to these reasons, players bankroll in different ways. Some bankroll for each time they play on slot games taking their current situation into account and betting smaller amounts of money at a time. Others will use large amounts of cash as their credit but will spread this out for use over longer periods such as a week or a month. It is in these circumstances where some of the best deals from the casinos can be taken advantage of which is why the more profound, loyal and frequent gamers choose to use this method. For instance, there may be an opportunity for your balance to be doubled or 1 free spin per pound of credit. In both of these examples, the more money you can deposit as credit, the more beneficial the overall gain will be, as well as the more likely you are going to be to win big with this increased reward from the casino you are affiliated with.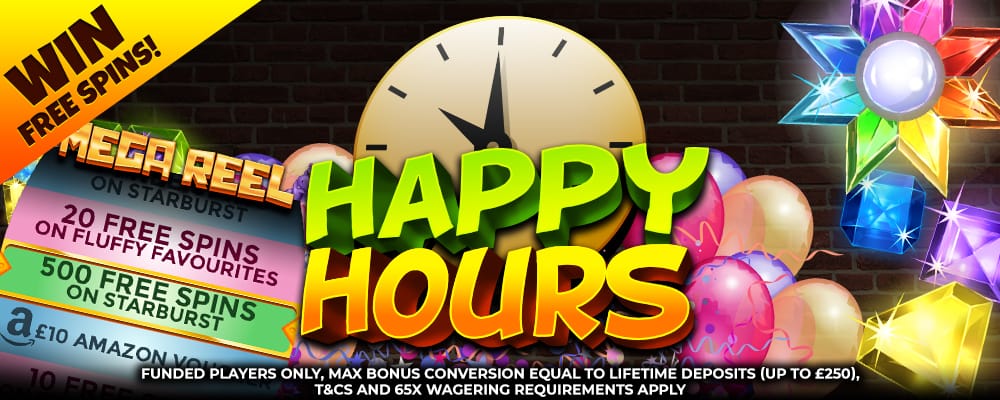 Bankroll Helpers
Creating a bankroll before you start playing on your chosen slots game is the best way to prevent anything untoward from happening, but there are other things you can do to help yourself from overspending if you know you are at risk from doing so. Another good way of protecting yourself is to alter the settings on the slots game or the online casino you are using to play your chosen game. This can be done really easily and quickly, often automatically giving you the option most players require when you start playing without you having to search for specific settings. The most popular of these settings is the timer. This can be set so that when you have been playing on a slots game for a specific length of time, be it 15 minutes or 2 hours, the game will stop. You then have the option of continuing if you want to, but it is a good reminder of how long you have been playing for because it is so easy to get swept up in a game and not realise how time has run away with you, especially when the game is really exciting. Alternatively, you can alter the settings on your phone, if that is your chosen way to play, to close the entire online casino app after a specific timeframe to stop you from playing. The average time players set this time limit for is one hour and this is a popular way of preventing too much money and time from being spent on slot machine games and gambling apps.

Bankrolls and Bonuses
Online casinos send promotional emails and text messages to the players that have signed up to their sites. These can be a great way of you being able to increase your bankroll without having to increase the amount of credit you are having to deposit. Always check the correspondence you have had from your affiliate casino, as they may be sending you codes to enable you to double your credit, access to new casino slots games, and free spins. Free spins are a great way for you to increase your credit without having to spend a single penny of your credit and the potential to win big without spending is a great advantage. There are usually weekly offers sent out by online casinos that can hugely assist your bankroll and when used well, they can halve the amount of money you need to credit your account with. Freebies are really advantageous here and any way of getting your hands on a couple of free spins is well worth the potential cash prize that it enables you to be in with a chance of winning. So never delete those texts and emails from your favourite casino slots to play today again – they could just be your free ticket to winning the big jackpot!
Learn more on the Terms and Conditions that apply on Mega Reel free spins for your own protection!
*Any Free Spins/Welcome Bonuses References are subject to the following: NEW PLAYERS ONLY, MIN DEPOSIT £10, £8 MAX WIN PER 10 SPINS, MAX BONUS EQUAL TO LIFETIME DEPOSITS (UP TO £250), 65X WAGERING REQUIREMENTS AND FULL T&CS APPLY