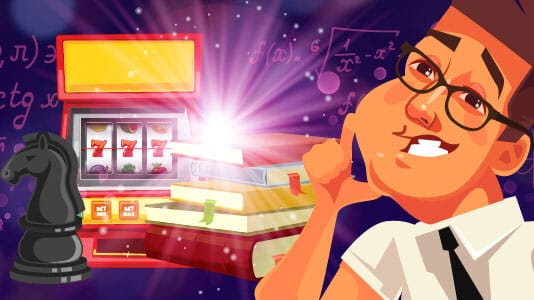 Pay by mobile casino has grown and grown in recent years, with the surge in popularity meaning that there are more mobile slots to play than ever before. There is also bigger sums of money to be won by the mobile casino community that holds these games in such high regard and as such, getting money in and out of our mobile casino account has never been more important.
In this handy guide we will be showing you how to depot money into a mobile casino, covering a few of the different payment methods that are commonly made easily available by different mobile casino brands. With a quick note on welcome offers and sign up bonuses that are active as soon as you make your first deposit into an online casino, there is plenty of information here for you to take and apply to your own mobile casino journey. So, best of luck!

Welcome offers and sign up bonuses
Before you even make a deposit in an online casino, do make sure you have had a look around for a good welcome offer or sign up bonus, as these promotions can really make the difference to how successful you are playing the likes off mobile slots or casino classics. Mobile casino is a very competitive place for the casinos who host all the action and as such, there are many welcome offers around that are aimed at getting players to sign up to each casino. Mega Reel for example has a great welcome offer that the casino is known for, with up to 500 free spins offer able to be won by newbies.
What payment methods to mobile casinos take?
Mobile casino is wonderfully flexible and this one of the many reasons as to why this format of gambling has become so popular in the last decade or so. Almost all payment methods you can think of, within reason, are accepted at mobile casino sites. From MasterCard to VISA, PayPal to BitCoin, there are lots of different ways to pay at mobile casino.
This helps the pastime become really accessible and enjoyed by all, with so many different ways to get up and running in your mobile casino of choice. The chance to pay by mobile is another popular way to pay, as a result of the ease and speed that a pay by mobile casino operates at. Click to pay by phone and play slot games now!
Setting a budget
Mobile casino sites and apps will also give players the chance to keep a track of what they have sent in a casino and one really good way to stay on top of things is with the use of the budget setting tools available. Setting a budget, perhaps an amount of money that you know you can afford to lose, is a really smart way of being able to limit the amount of money you spend and keep out betting habits healthy.
Remember that when it comes to casino and online slots, the fun should be the main point of playing.