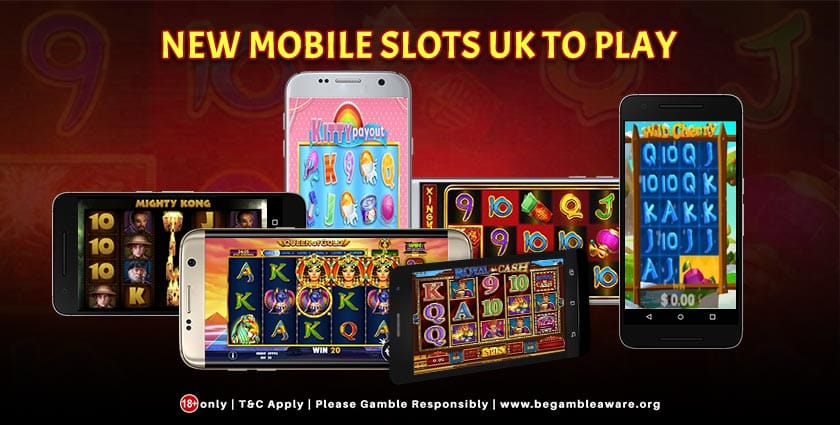 Free spins casinos vs bonus cash, how does it work? Over the last decade, online casinos have become very competitive. There are so many online casinos for gamblers to choose from that offer different incentives to entice players to join and offer exciting promotions. Which is the best kind of casino? Let's find out!

What is a Free Spins Casino?
A free spins casino is an online casino that offers free spins to players. Some online casinos have deposit bonuses where you have to place a deposit in order to get free spins for slots and casino games. These free spins will be added to your account and you can begin to play when your account is verified.
Free spins give you the chance to play slots without spending a penny. When you sign up, you could win up to 500 free spins. There are 2 types of free spins casino offers and these are no deposit and deposit offers. No deposit means that you get free spins without making a deposit whereas a deposit bonus requires you to make a deposit before you get your free spins. Make sure to read the terms and conditions before you play.
What is a Bonus Cash Casino?
Bonus cash casinos are no deposit casinos that essentially give players free cash to try out casino games online. With this promotion, you don't have to make a deposit. This is great, especially for those who haven't played slots before so they can try it out for free and with little risk.
These promotions are created to lure new players in and they certainly do work. Free cash bonus no deposit casinos are a great way to try new slots for free, however, you won't win a life-changing sum of money with this offer. It can, however, give you a good head start. If you see a bonus cash offer you like, make sure to read the terms and conditions carefully as some wagering requirements can be quite high.
Free Spins and Bonus Cash Similarities
Free spins casinos and bonus cash are quite similar in a number of ways. Both of these bonuses are 100% free to claim. Anyone over the age of 18 can sign up to a UK casino and make the most of free spins and bonus cash.
Another similarity is that you don't have to deposit any money to access these rewards. This is great for new online casino players who want to try out slots with little to no risk. Both bonuses also have an expiry period. Make sure to read the terms and conditions to see when your free spins/bonus cash expires.
Free Spins and Bonus Cash Differences
There are a few differences between bonus cash and free spins casinos. One of the main differences is that cash bonuses aren't limited to particular slots. When using bonus cash, you can play any online slots that the casino offers, however, free spins are played on particular slots recommended by the casino.
Another difference is that cash bonuses are less strict with wagering requirements. This means that you can keep a higher percentage of your winnings compared to free spins bonuses. More on this topic from our free spins casino guide!