Having been around since 1994, Microgaming have been a successful online free slot games development company for a considerable length of time and have created a number of the most successful games in the online world. These have included slot games such as Jurassic World, Game of Thrones and Playboy Gold. All of these Mega Reel slot games have been huge hits with online gamers, increasing the popularity of Microgaming as a gaming developer. It was only right that they would continue to take this success to another level and develop more well-loved games for their players. So what is in the pipeline for release during the last part of 2019?
Lock A Luck Slot Game
Though it looks rather simple, it has been an effective approach used by other developers in their quest to find a popular game for their players. Lock A Lock is simple but striking, relying on reels being properly synced together to perform properly. This is set to be a popular November release from Microgaming with a good RTP rate of 96.37%. It is a 5 reel, 243 payline so there are plenty of winning options for players and there is also the ability for it to be played on the go.
Tiki Mania Slots
If you are ready for a game with a more tropical feel to cherry you up on all of the dreary days and long, dark nights that are ahead of us throughout the winter months to come, then you will be pleased to hear all about Tiki Mania. This is a fun, sunny, brightly coloured slots game being released by Microgaming in November. It will feel so realistic that you will think you're really on holiday, laid on a beach with a cocktail to hand. The RTP has not yet been disclosed but we do know that it will have good payouts and multiple fun bonus features to keep you occupied as you play along. It is set to be a Hawaiin style, 5 reel, 10 payline slot game that you will definitely no forget.
Festive Indulgence Online Slot
Releasing the Festive Indulgence slot game before Christmas arrives, this game will be sure to get you into the festive spirit well before the big day arrives. The annual release of a Christmas game from Microgaming leaves players interested to see what the next year's release will entail, and you will be sure not to be disappointed. The fun parts of this year's Christmas spectacular are the use of specific symbols which are fun, innovative and eye-catching. This is a 5 reel, 9 payline Christmas themed slots game, set for November release which will certainly get you all excited for the December action. With big payouts guaranteed, we can't wait to find out more about what bonus features are on offer to see out 2019.
Rising Royals Online Slots Game
The glamour, sophistication and elegance of the upper classes take centre stage in the Rising Royals free slot games. Based on the 18th century French aristocracy, meet plenty of beautiful and handsome characters parading around in their formal attire and showing off to the full extent. These magnificent characters are the main symbols used within the slots game where there is a chance for every player to win a significant jackpot. With an RTP of 96.01%, this is a 5 reel, 20 payline slots game which promises to be more than average, in fact, it's simply regal!
Mega Vault Millionaire Slot
Though the date for its release is yet to be disclosed, Mega Vault Millionaire is already looking like it is going to be one of the hottest progressive jackpot slots games of 2019, competing with the likes of the ever-popular Mega Moolah slot game. This is an aesthetically pleasing game with huge jackpots at stake. When you discover that the jackpots in this game begin at £1 million, then you will see exactly what we mean. As a 5 reel, 25 payline, progressive slot, it has a very interesting future ahead of it and so do the players who are fortunate enough to discover this game. We can't wait to find out when this game is going to be released. So keep your eyes peeled for its yellow background and flashy logo so that you can be in with a chance of becoming the first Mega Vault Millionaire!
Crystal Dawn Online Slots Game
2019 is set to see a little more fantasy come to life before the year if through. Playable as a mobile game if you choose to do so, this is a 5 reel online slot created by Microgaming which has magic written all over it. Released by Bla Bla Bla Studios (though Microgaming have developed it), this game is set to be an instant hit due to its fascinating graphics, captivating stories, and enticing characters. Make sure that you are stuck in the forest as there may be some enchanting features that might not be to your advantage, but there are said to be other features that will always benefit you whenever they appear on your screen. With pixies, fairies, imps and other elfish looking creatures, who knows what you will find when you open up your app to play Crystal Dawn as soon as it is released.
Microgaming November Slots
Though there are just two months left of 2019, there are still multiple exciting games left for us to get ourselves excited about. Ranging in their themes, volatility and RTP, there will be a new game for everyone to discover before the year is through.
November is set to see the release of:
Lock A Luck

Tiki Mania

Festive Indulgence

Rising Royals.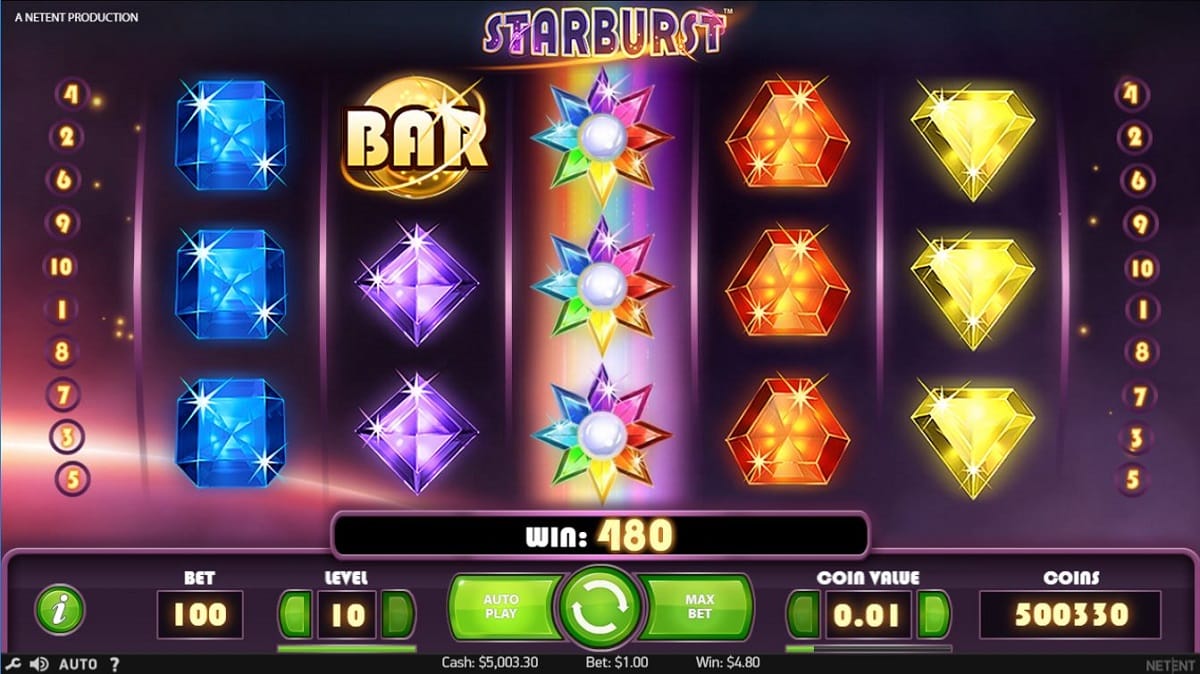 There is no set release date yet, but the following games should be released in time for us to be able to play them before the New Year comes in:
Mega Vault Millionaire

Crystal Dawn.
So, what are you looking forward to playing before the year is through? Microgaming mobile slots are well known for keeping players on their toes and well entertained, so keep an ear out for more games to come as there might be a couple of surprises before 2020 appears! You can play this games today with 500 free spins on Mega Reel today!
Terms and Conditions apply to our free spins offer.