There are some great free spins online available for us to play on. Some are loved because they offer impressive graphics that keep players entertained for long periods of time. Other are loved due to their long list of interesting bonus features enabling players to keep focused, discover mini-games or increase the excitement. But there are many online slots that are loved solely because they offer the highest pay! If you are someone looking for slots games online of this calibre, then take a list of our favourite games below:
Mega Joker Slots
This is the most impressive paying slots game around with a staggering 99% RTP. It is a 3 reel, 5 payline slot game that has been created by NetEnt. It is loved not only for its massive RTP but also because it has a progressive jackpot that grows to impressively sizeable figures too. So, despite this slot game being well over five years old now, there is no wonder why it remains as popular as ever! The graphics are not particularly high end and interestingly there are no bonus features, but this does not seem to be of any concern to the regular players. That is obviously not the reason they are there. Start playing this big paying slot from just £1 and you will be almost 100% sure to make a return.
Monopoly Big Event Online Slot
With an RTP of between 96% and 99%, this Monopoly-style game is jam-packed with all of the recognisable characters from the family favourite game. With free mega spins available and bonus rounds to keep you occupied, there are plenty of ways in which you can increase your winnings. Barcrest have done well with this 5 reel, 20 payline slot game which also has progressive multipliers and multiple different forms of wilds for players to take advantage of wherever possible. Start spinning that big reel at a small cost of just 20p to be in with a chance of winning a substantial return. Players can bet up to £500 and doing so would ensure an enormous return if luck was playing on your side!
Ooh Aah Dracula Slots Game
With an equally impressive RTP as Monopoly Big Event, Ooh Aah Dracula also has a fabulous RTP of 96% to 99% for players to engage in. It is a 5 reel, 10 payline game with free spins available for money to be won without credit needing to be spent in order to gain a financial advantage. There are two different modes for players to win via and there are wilds at your disposal too. There might not be any bonus games within this online slot game but by placing a bet of 10p and being able to win a return of 5,000 your bet line, the lack of bonus features quickly becomes insignificant. You won't be thinking about what you're missing when the reels are spinning and the credit of your across is increasing at a rapid rate! This is an enticing, colourful and fun-filled slots game with multiple new characters for you to become acquainted with for you to help you on your way. Don't let the vampires suck too much blood from you or else you won't be able to win more considerable cash prizes playing this scarily addictive slot.
1429 Uncharted Seas Online Slots
Developed by Thunderkick, this is a slots game of high quality and is loved by a wide range of gamers, for its graphics, storyline and general intrigue. It may have been around for almost six years but with all that it has to offer, it is not difficult to see why it has remained popular for such a long time. As a 5 reel, 25 payline online slot game, it offers players with a chance to win anywhere between 10 and 50 free spins as they endeavour to win this high paying game. With an RTP of 98.60%, there are so many symbols to keep an eye out for to help you to be able to win a substantial cash prize. The favourite symbols include those of dragons, ships and mermaids which, when aligned in the correct ways, can enable you to gain free spins or entitle you to win cash prizes.
Blood Suckers Slot Game
This slot games has a very high fun score, rated by its players as being an 8 out of 10 which is really quite rare for this type of slots game. For NetEnt to have been able to combine fun with such a high RTP so successfully is testament to how incredible their team is. Based around all of the scary features of vampire and other glorious bloodsuckers, this 5 reel, 25 payline slot has an RTP of 98% and is hugely well-liked. It has incredible graphics and a theme that has not been done to death, so it is something a little different for players to enjoy getting their teeth in to. Start spinning your way to success by placing bets as little as 25p all the way up to £50, but make sure that you watch out for any scary characters that might try and hinder you whilst you play. Covered in garlic, potions and vampires, the payouts in this slot are impressive but it is during the free spins where the action happens. With a maximum of 10 free spins on offer, this is where the magic can really happen ad the big money starts rolling in!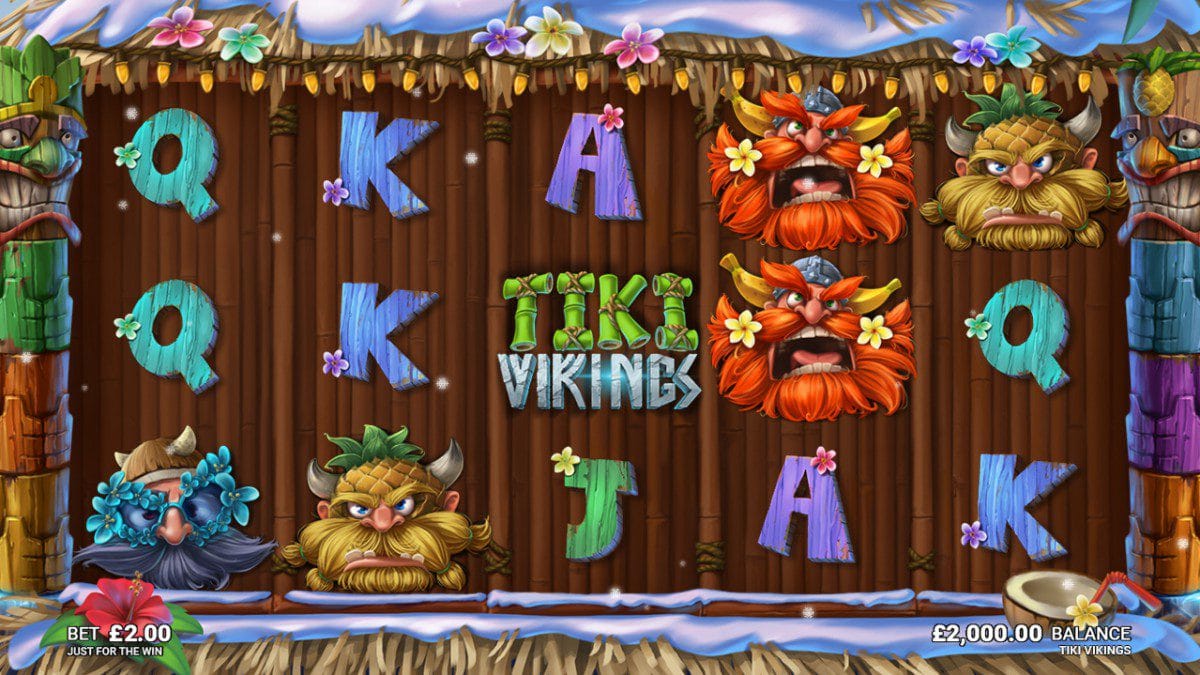 High Paying Slots Games Online
If you are looking for online slots with an impressive RTP, then these games will be a sure way of you gaining maximum enjoyment. But if you are looking for something a little different, then why not try:
Bob: The Epic Viking Quest for the Sword of Tullemutt at 98% RTP

Kings of Chicago at 97.80%

Wolfpack Pays at 97.75%

Devils Delight at 97.70%

Magicious at 97.60%
Varying in their number of free spins and whether they offer bonus features, they all offer impressive RTP rates and are well worth having a play on; check these slots worth playing here.
For more details on free spins check out our Terms and Conditions.